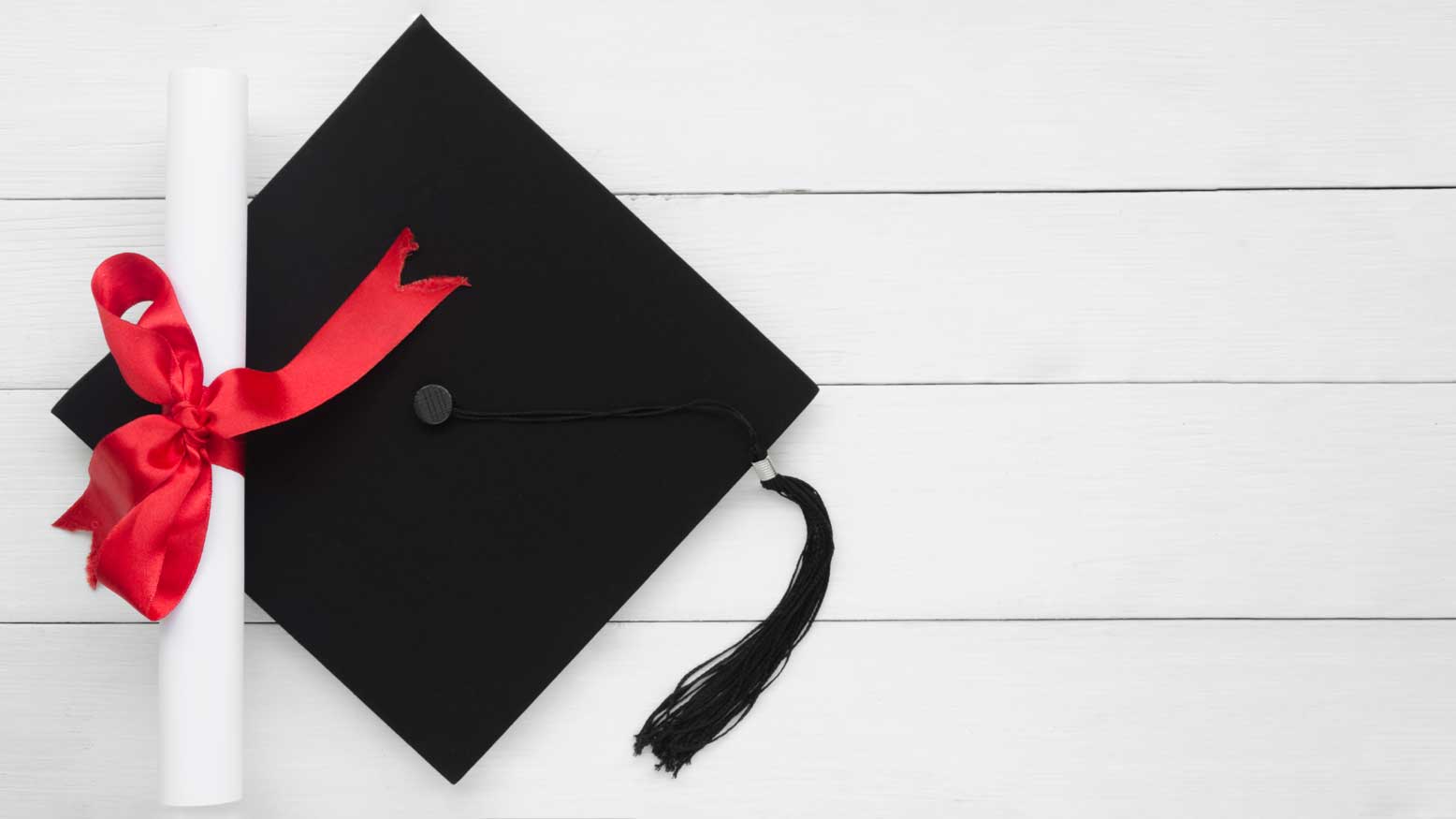 Considering a Master's Degree? These Are a Few of the Most Popular Options
If you're looking to specialize in your career, a master's degree might be just the thing. Here are a few of the most popular (and lucrative) master's degree choices:
MBA: The Master's of Business Administration, or MBA, is the most sought-after master's degree. A survey of recruiters showed that 88 percent of corporations that had working relationships with business schools created those relationships to make it easier to hire new MBA graduates. The program imbues students with financial savvy, challenges them to develop both strategic and critical thinking skills, and trains them to become well-rounded business professionals. Also, this is one of the best-paying master's degrees available.
Master of Science in Nonprofit Management: This degree is similar to the MBA, but (as the name implies) geared toward work with charities and nonprofit organizations. You'll study fundraising and marketing, become familiar with the legislation related to nonprofits, and even learn the difference between managing employees and volunteers. On average, those who earn an MBA will make more, but for many, working with worthy causes is its own reward.
Master of Science in Information Technology: This master's degree is projected to be in much greater demand than the average master's in the next few years, with higher-than-average compensation to match. This is also a very flexible degree, with many different opportunities for specialization. Modules such as security, networking, software development, analytics, and business intelligence will give you the chance to create a custom career.
Master of Science in Forensic Science: For those already working in crime labs or with medical examiners, this degree allows graduates to focus on specialized areas specific to forensics. Toxicology, death scene investigation, arson, and explosives examination are just a few examples. This is often a very flexible program, taking anywhere from two to five years or more, since those who apply are generally working full-time as well. It's also a good investment, since job outlook in this field is growing at a higher-than-average rate.
Master of Public Administration: This degree is comparable to the MBA, but geared toward work in government. Classes are often interdisciplinary in nature, studying a broad range of topics like policy analysis, human resource management, criminal justice, and fiscal management. The emphasis for this field of study is on implementing policies, managing projects, and solving problems.
Master of Science or Master of Arts in Communications: Fast-paced, results-oriented, strategic – these are all descriptions of what students earning an MS or MA in communications can expect both from their program and from their resulting careers. Popular concentrations include public relations, global audiences, and analysis of social media. After graduation, you'll have a pick of job titles that include marketing manager, communications director, and event planner.
Pursuing any one of these or another master's degree will give you a leg up in your chosen field, and the chance to focus your efforts on a uniquely satisfying career path.