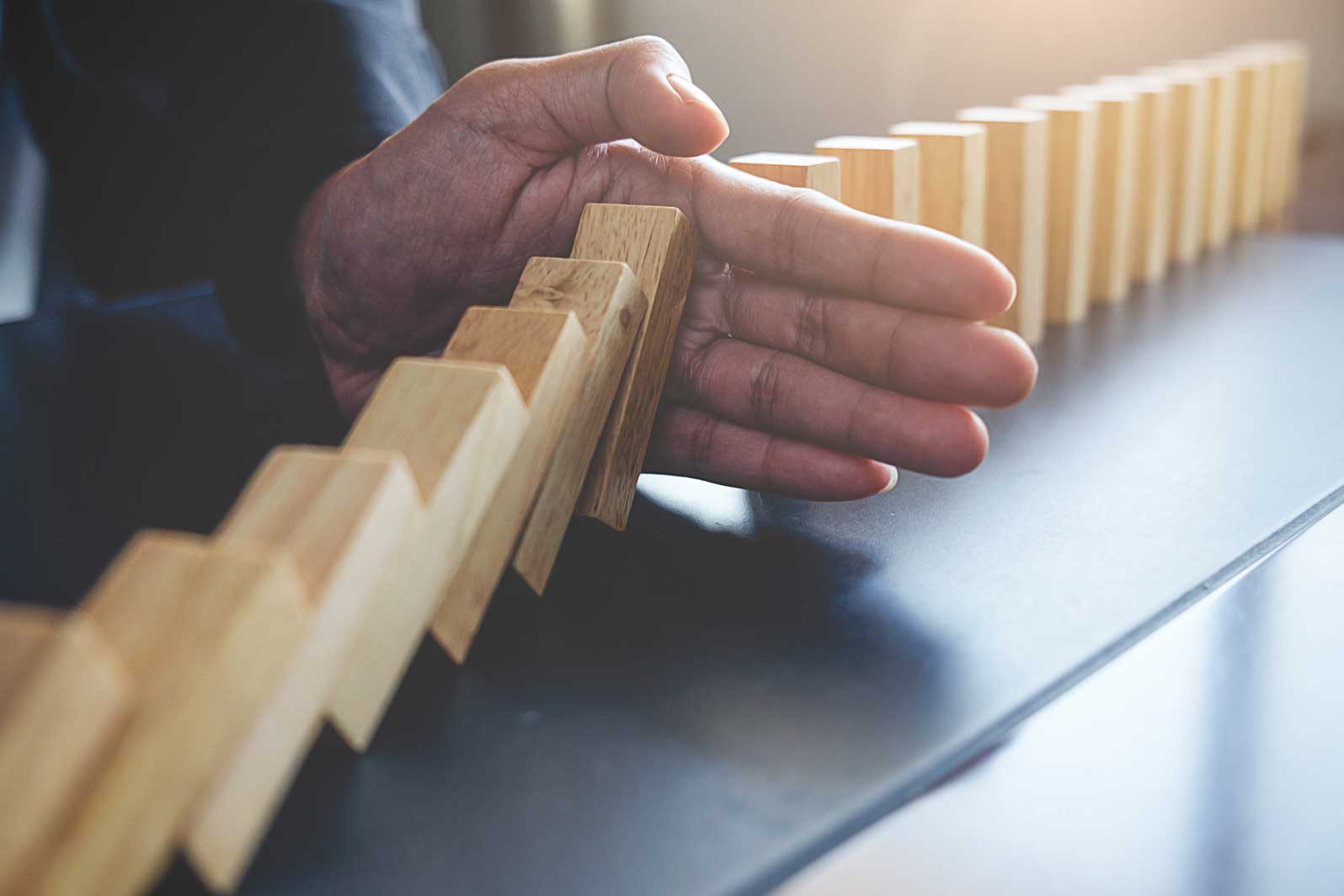 Beware These Financial Aid Myths
Admittedly, not all financial aid websites are easy to navigate, and with ever-changing rules and legislation regarding financial aid it's easy for misinformation to spread. This, in turn, can keep qualified students and families from applying for financial aid that they would, in fact, qualify for. Let's break down some of the most common misconceptions:
Applying for Financial Aid Is Complicated: This may be true when it comes to some alternative funding options like private clubs and religious organizations, but filling out the Free Application for Federal Student Aid, or FAFSA, is relatively simple. Each section has its own set of directions explaining what an applicant should do, and most schools have a financial aid specialist that will know exactly what to do should you have any questions. High school counselors will either know what to do, or know someone who can help, as well. This is important, because the bulk of financial aid that's awarded from the federal government, state governments, and the schools themselves is based on the information found in the FAFSA.
We Make Too Much Money to Get Financial Aid: There are many factors that are used to determine financial aid eligibility, and income is only one of them. Family size, number of students in college, federal and state tax burden, and the cost of attendance all matter too. Also, some aid is based on merit, not need. Factors in this decision would include high school average, SAT scores, rank in class, and community service history – not family income. The best strategy is to fill out the FAFSA, and then let the financial aid offices provide guidance.
There Is Less Aid Than There Used to Be: This is simply not true. Not only has the amount of student aid available increased over the years, but much of the aid is in the form of grants and scholarships that do not have to be paid back.
If We Apply for a Loan, We Have to Take It: In some cases, loans will make up some (or all) of the aid offered to a student. However, students are under no obligation to take the offered loan amount. They can decide to borrow less than the maximum allowed, or none at all.
We Could Never Afford a Private School: On the contrary; there are many cases where private institutions will actually cost less. Often, private colleges and universities have more institutional aid available. Also, they have access to money that is awarded based on academic merit and/or financial need so they can attract a more diverse student body. In the United States, over 70 percent of students who attend private schools apply for and receive some form of financial aid.
Don't let these financial aid myths stop a deserving student from getting an education. If you have a question or concern that isn't answered here, reach out to your high school or college for the truth.